Skip to Content
Order Fine Seafood Products
Ordering seafood products from Henry's Seafood is easy. We offer a number of options for you to place your seafood order with us.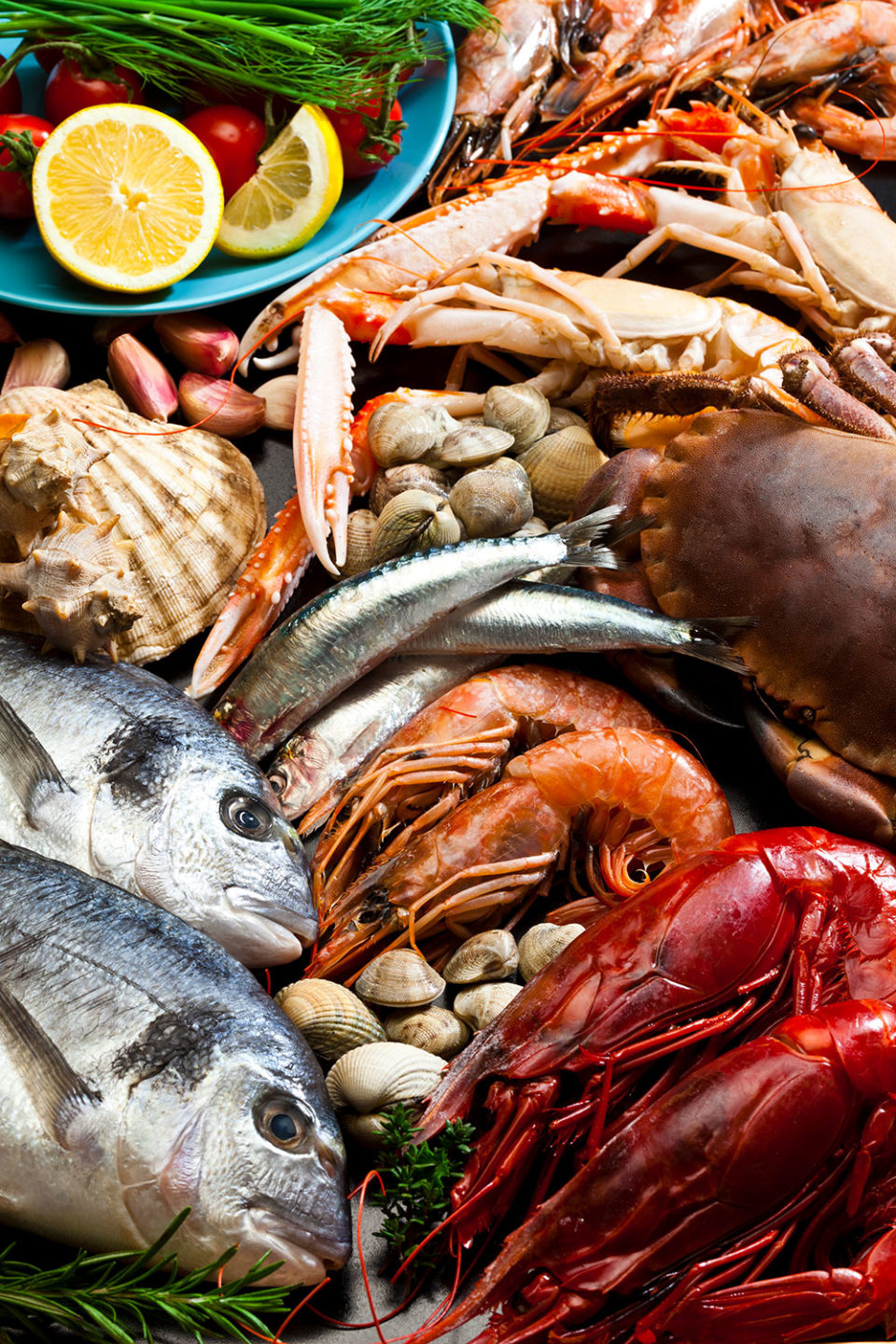 See below for your different ordering options:
You can place your order with your account representative who is assigned to your account.
You can call your rep or have them call you at a designated time.
We also have a voicemail system in place from 5pm to 7am Monday through Saturday. Just leave a message and you can be sure your order is being taken care of.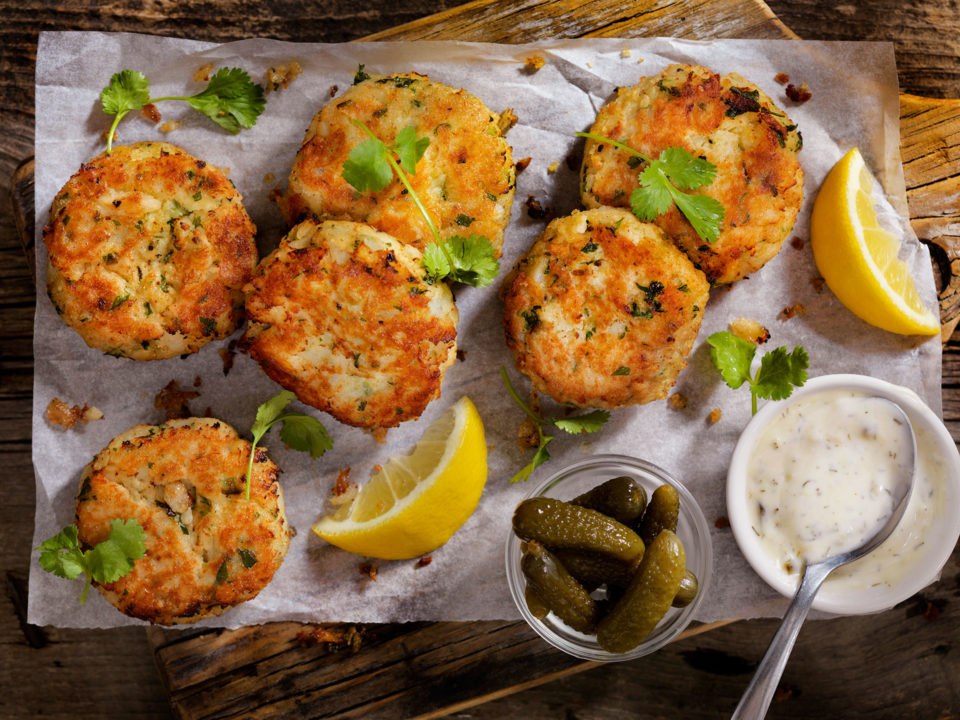 Contact us today
Henry's Seafood currently distributes seafood to the 48 contiguous states and several points throughout the world. Wherever you are located, we will find a way to deliver to you. Henry's operates a modern fleet of climate-controlled trucks to bring the finest seafood to your door. Your product will be handled with the utmost care. We take great pride in our delivery service. Place your order with us and allow us to serve you!
For your convenience, fax and email ordering are available. Just fax or email your order and we will take care of the rest.