Skip to Content
Henry's Brand Products
Henry's Brand offers a variety of retail and food service products emphasizing quality and value. These products are designed to maximize sales and profits while creating repeat business. Henry's Brand Products are produced with pride in the United States and are held to the strictest food safety standards. Partner with the Henry's Brand and watch your sales grow.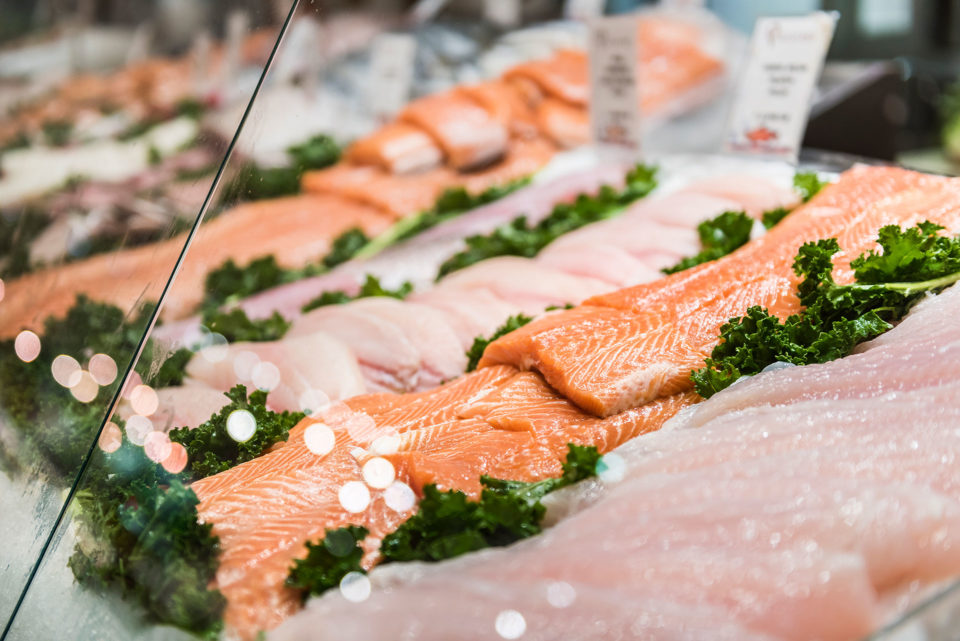 Our retail specialists
Henry's Seafood specializes in retail operations. Our retail specialists have a combined 100 years' experience pertaining to all aspects of retail operations. Henry's Brand product, private label product, and full line seafood supply are all available. Contact a retail specialist and allow us to meet your needs today.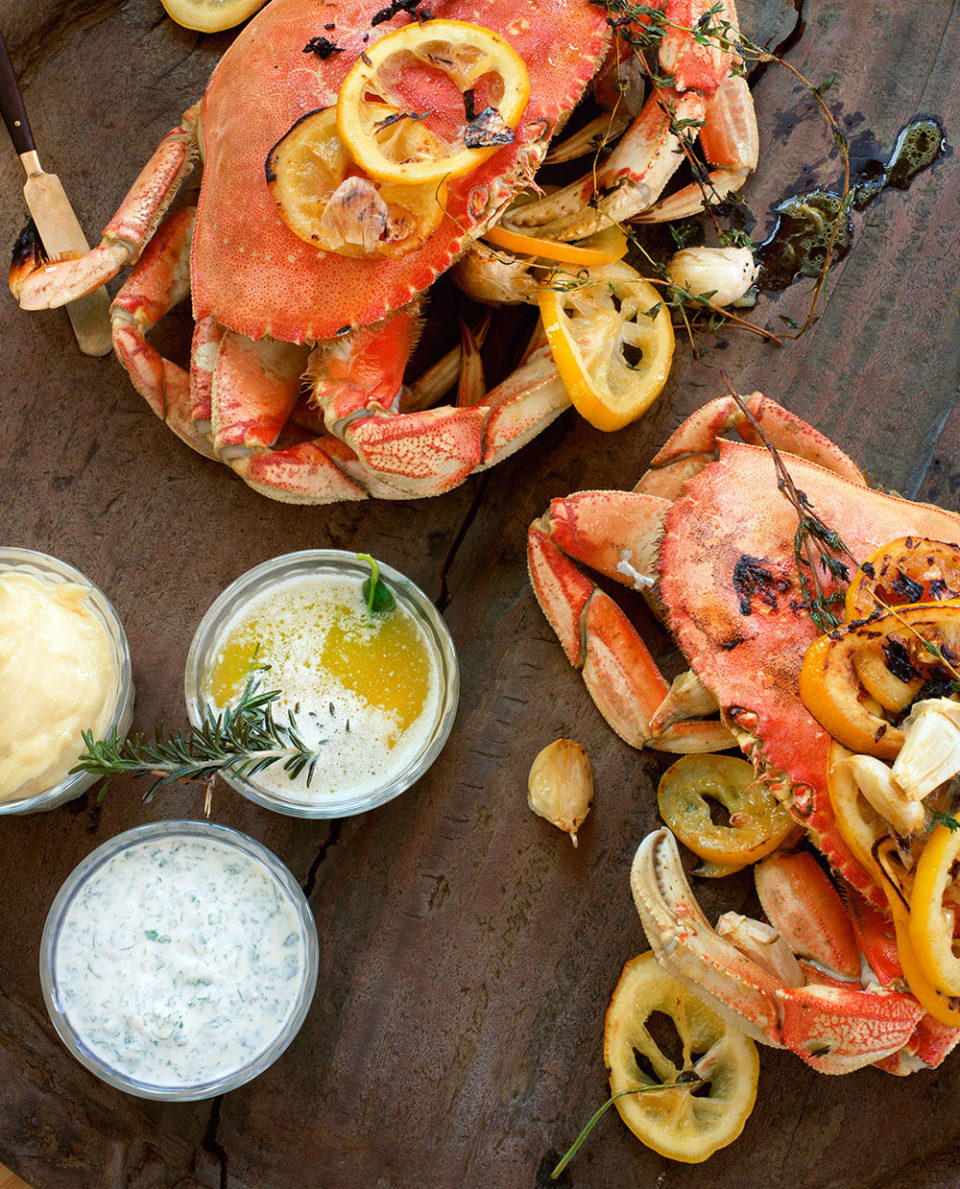 Henry's classic crab cakes
Henry's classic crab cake is a Maryland-style crab cake. The number one ingredient in our classic crab cake is real Maryland crabmeat. The classic crab cake is precooked and, when thawed, the cake has a 21-day shelf life. The classic crab cake targets a price-sensitive demographic with a quality product. The classic cake can be ordered in 4 packages: 80 ct bulk, which is great for full service seafood operations, and 2, 6, and 12 packs, which are available for frozen food sections.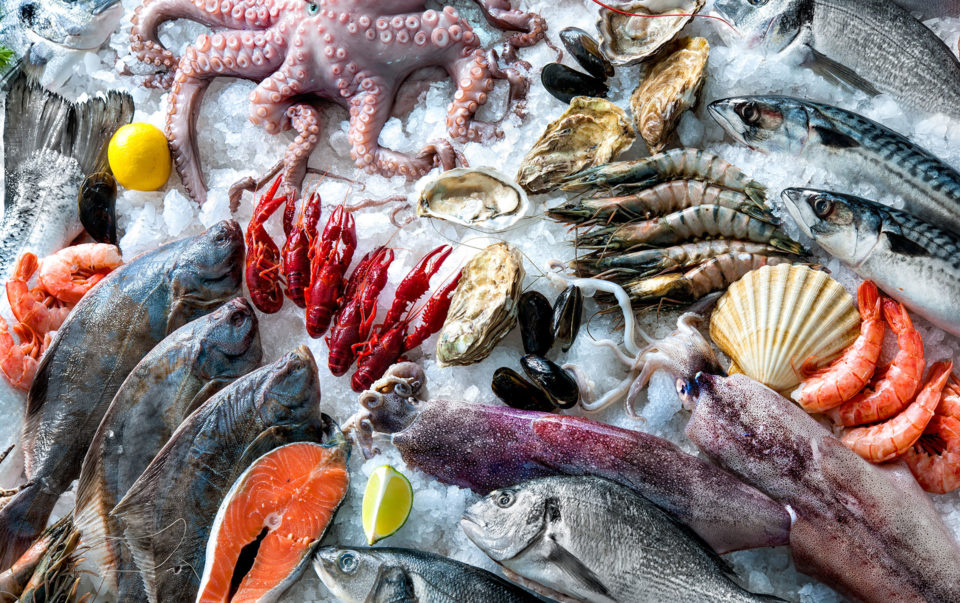 Henry's classic lobster, salmon, and crawfish cakes
Henry's Classic Line also offers lobster, salmon, and crawfish cakes. The value-driven, quality cakes expand the product offering to your customer. Maine Lobster is the #1 ingredient in the lobster cake, while Alaskan salmon is the #1 ingredient in the salmon cake. The cakes are precooked so your customer needs only to heat and eat.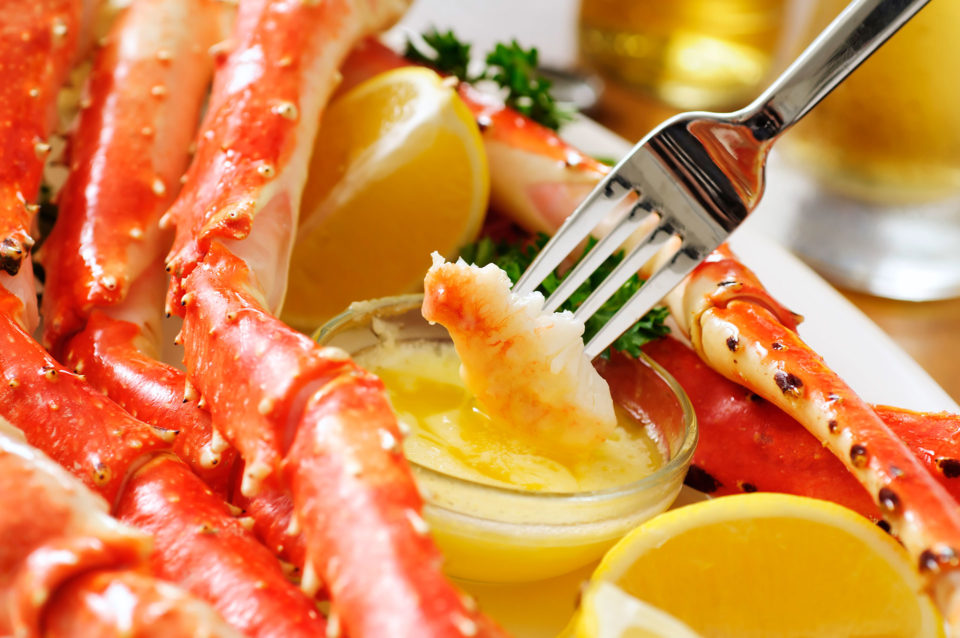 Henry's hand-scooped crab cakes
Henry's offers two types of hand-scooped crab cakes. The crab cakes are 70% crabmeat, with the premium cake made with lump crabmeat and the gourmet cake made with jumbo lump crabmeat. The hand-scooped line will satisfy the most demanding taste for authentic crab cakes and can be ordered precooked or raw. These cakes will create demand in your restaurant or retail operation.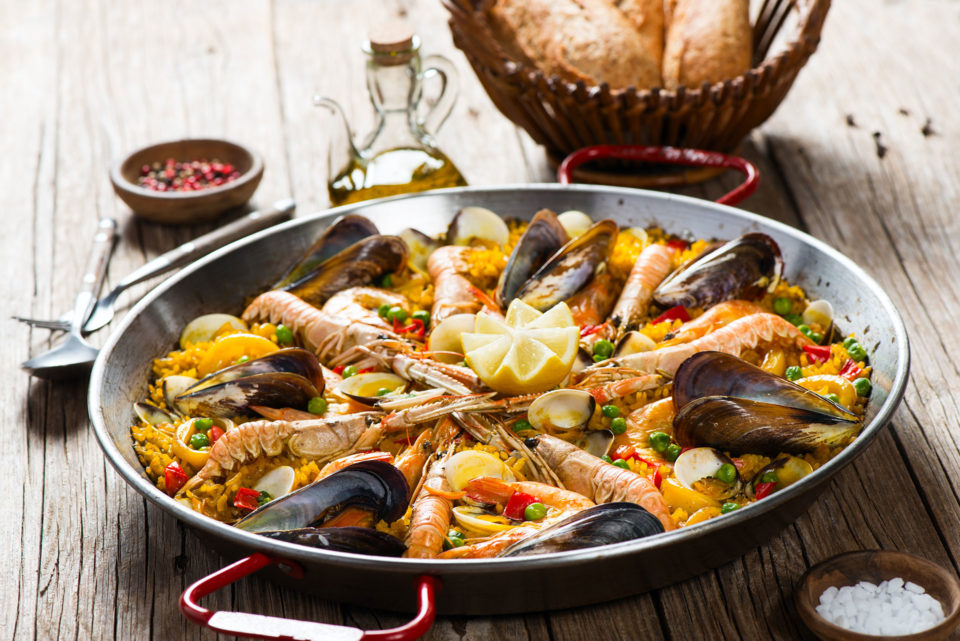 Henry's crab stuffing
Henry's Stuffing was created to add value to your operation, while reducing labor and cost. The stuffing creates unique, high-quality items such as stuffed salmon or flounder, and crab-stuffed appetizers like crab-stuffed Portobello caps. The stuffing also can be used to create your own homemade crab cakes. From signature items to labor savings, Henry's stuffing will partner with your operation for success.