Skip to Content
The Seafood Experts In York, PA
The Seafood Experts In York, PA
COVID-19 Update
As an essential food supplier Henrys Retail store is open regular hours.
Going above and beyond our customers' expectations is standard at Henry's Seafood.
At Henry's, all of our sales specialists are experts in seafood and we pride ourselves on the excellent reputation we have built over the years. Henry's Seafood employs experts in retail operations, restaurant operations, marketing, and advertising, and we even employ a corporate chef as part of our highly skilled team. Our customers have access to these valuable resources to increase their competitive edge. Whether you are a retailer, wholesaler, or restaurant, Henry's is guaranteed to have excellent and quality seafood products for you.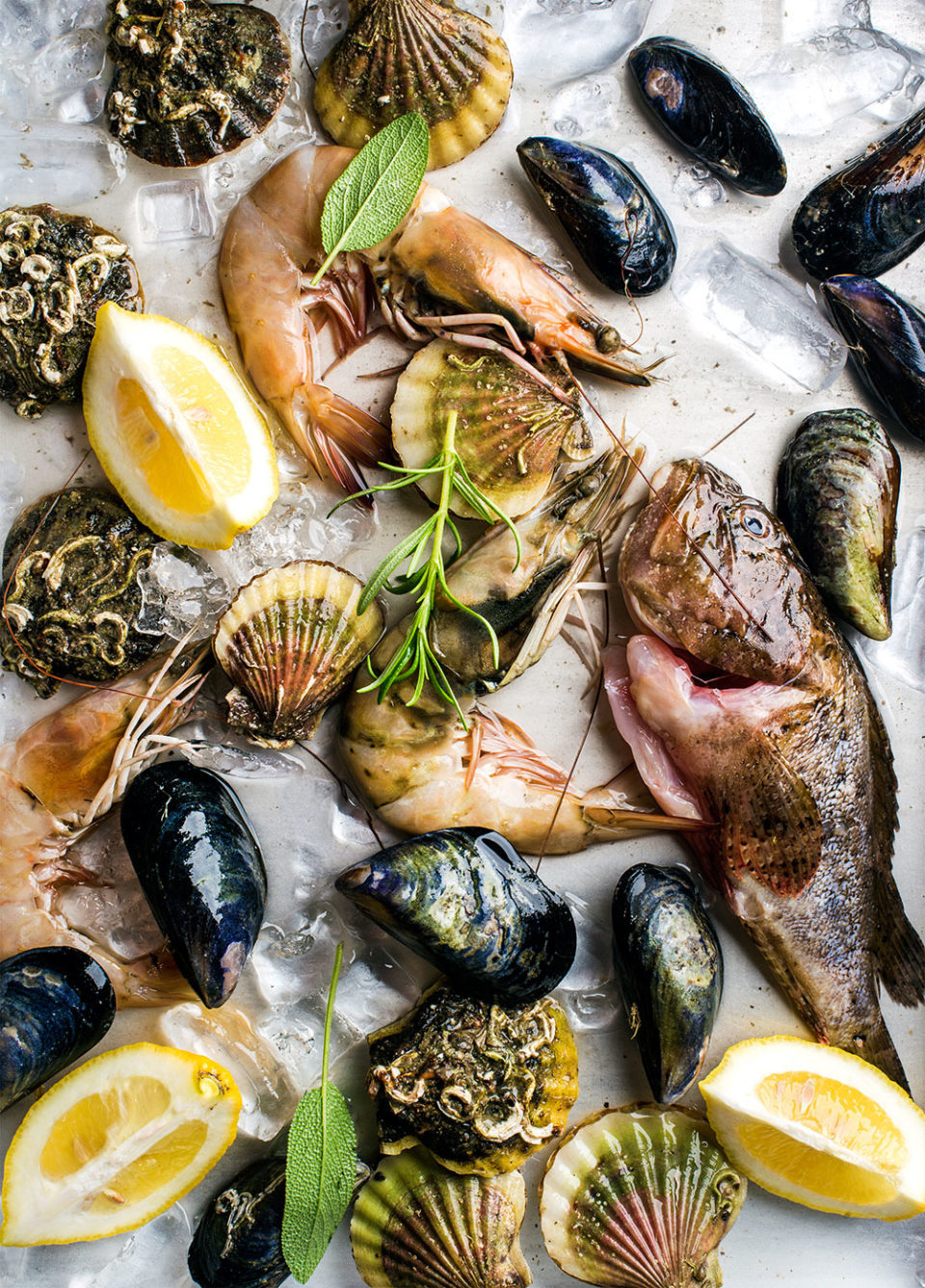 Our quality seafood products
Retailers know Henry's Brand products are an unbeatable combination of quality and value. Discover why more and more restaurants are turning to Henry's Seafood to help them turn a profit. Click here for Henry's Retail Outlet Specials.
5865 Lincoln Hwy York, PA 17406